Just a few things of blue that brightened my day today.
This Narwhal decal from beepart. Oh how I love narwhals.
This blue cape from chicwish. Little blue riding hood indeed. Winter, hurry up and come…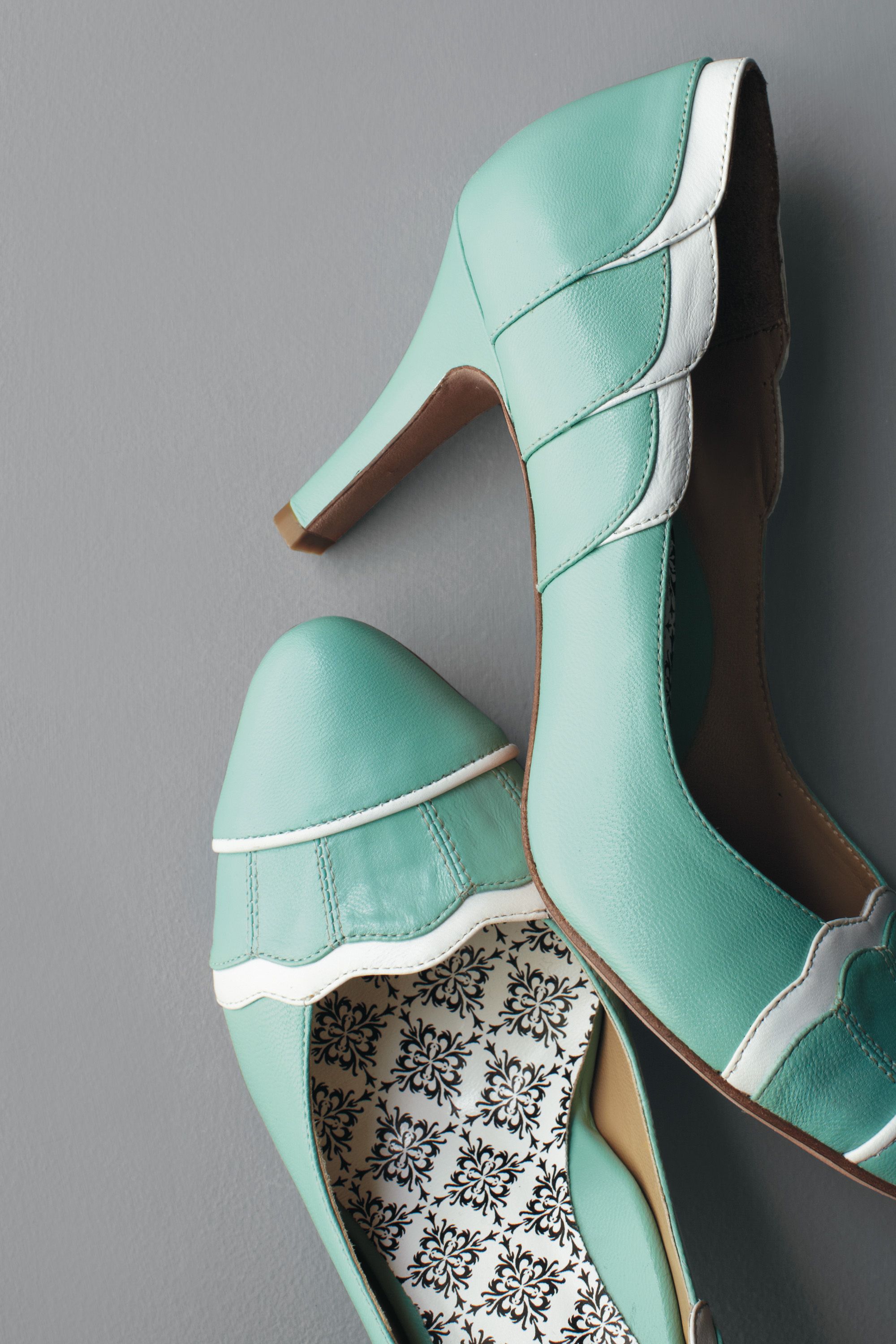 These shoes from BHLDN. Paired with grey knee socks and yellow or lace shorts…
This artyarn from Weird and Twisted. She calls it the Antarctic Glow yarn, reminiscent of glaciers and dotted with little black penguins. Sooo coooold….
ottermei